West Palm Beach Criminal Attorney
Aggressive Criminal Defense Since 1996
Experienced State and Federal Criminal Defense Lawyers
For more than 25 years, Mr. Goldstein has provided clients with the highest level of representation in both state and federal criminal courts.  No matter what type of criminal issue you are dealing with, we've handled it!  At the Law Offices of Ian Goldstein, P.A., we take great pride in providing each and every one of our criminal law clients a personal and hands on experience.  In life, few things are more intimidating than having to defend oneself against allegations of criminal wrongdoing by the state or federal government.  Palm Beach Criminal law is a very personal practice; and we take our job personally!  Whether you are dealing with a traffic crime, misdemeanor, or major felony, we know that each and every criminal case is serious.  That is why we make ourselves available night and day to manage our clients' needs.
Mr. Goldstein strives to make each and every criminal client priority number one.  You should never have to wait days to speak with your criminal defense lawyer in West Palm Beach, FL.  We pride ourselves on being available — whenever we are needed.  Ours is a 24/7 practice, and we are always prepared to deal with emergencies.  That is the nature of our business.
Florida Bar Board Certified Criminal Trial Lawyer
Mr. Goldstein has represented individuals in high and low profile cases around the State of Florida, and across the country.  No criminal case is too big or too small . . . the stakes are always high!  We have extensive experience representing clients in all types of state and federal criminal cases.  From Driving Under the Influence (DUI) to murder, we have successfully represented clients in almost every area of criminal law.  Mr. Goldstein has handled virtually any situation you might be facing.  As a Florida Bar Board Certified Criminal Trial Lawyer, Mr. Goldstein has the expert qualifications and experience necessary to effectively argue and negotiate on your behalf.  The majority of criminal cases are resolved outside of the courtroom, and it is important to hire a criminal defense attorney who knows the players and the system.  It is equally important to retain an attorney with a reputation for fighting, when appropriate.  Mr. Goldstein has tried many jury trials in both state and federal court, and has a reputation for zealously and aggressively advocating for his clients both in and out of the courtroom.
At the Law Offices of Ian Goldstein, P.A., we never back down!  Having tried a multitude of cases involving the highest of stakes, we know what it takes to get the job done.  Whether you are dealing with a misdemeanor or felony offense, in state or federal court, you need an attorney with the experience and knowledge to put you in the best possible position to obtain a successful outcome.  That is our number one goal.
Experience and knowledge are powerful tools.  Let us put ours to work for you!  Call us today for a free consultation.  Your freedom is our number one priority.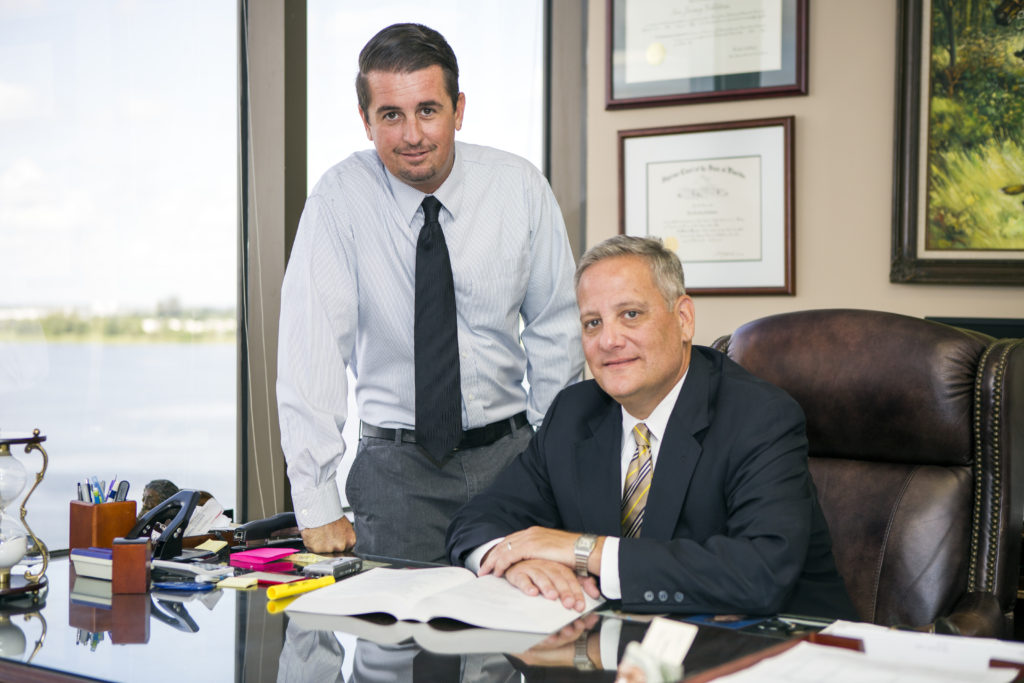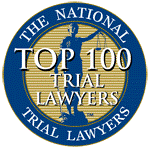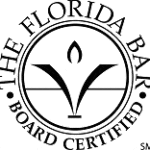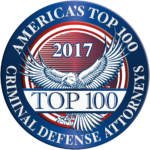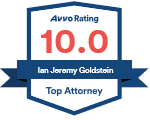 Next Steps...
Contact us for a free consultation with a West Palm Beach Criminal Defense Lawyer
Palm Beach Criminal Defense Practice Areas
Aggressive Criminal Defense Attorneys Fighting to Protect YOUR Rights
Ian Goldstein is a criminal defense lawyer who has dedicated his career to helping people who have been accused of crimes. Ian Goldstein has been practicing law for more than 20 years and knows how to dissect the prosecution's case. Ian Goldstein has represented a wide range of clients, including those from all walks of life.
After an arrest for a felony or misdemeanor offense, the stakes are especially high for professionals such as military personnel, law enforcement officers, attorneys, certified educators, school teachers, physicians, nurses, and other health care providers. Ian Goldstein is well-versed in assisting professionals who have been implicated in criminal activity with regaining their professional licenses.
Pre-filing motions, such as motions to exclude or suppress physical evidence and statements made during an illegal stop or arrest, are a great way to fight criminal charges. An insufficient evidence motion is filed and litigated by the attorneys at the Ian Goldstein Law Offices when appropriate.
Attorneys Ian Goldstein and the other member of the firm know the Florida criminal justice system. At every step of the process, these seasoned criminal defense attorneys fight aggressively to clear their clients' names.
Our offices can be reached at (561) 600-0950 to set up a free initial consultation, either in person or over the telephone. When you meet with us, you'll be able to discuss your case directly with our criminal defense attorneys. As soon as possible, get a lawyer on your side to ensure that all possible avenues of defending against criminal charges are available.
In West Palm Beach, Florida, you'll find the Law Offices of Ian Goldstein. We represent people who have been accused of crimes in Palm Beach County and the neighboring areas of
Contact an Experienced Criminal Defense Lawyer near me in Palm Beach County
Schedule a Free Consultation
Contact us today to schedule a free consultation with a nearby Criminal Defense Lawyer.
Call us today at (561) 600-0950.